We're collecting all the best (and worst) Christmas cracker jokes on the internet! We currently have a collection of 163 great cracker jokes in the database! Submit your own jokes and share them with your friends.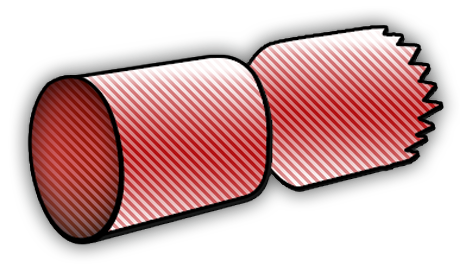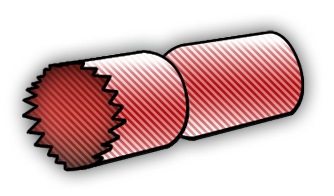 Q.What do you get when you cross a Kangaroo, an Octopus, a Sheep and a Zebra?
A.A striped, woolly jumper with eight sleeves!
Click on the cracker to see what joke is inside!