We're collecting all the best (and worst) Christmas cracker jokes on the internet! We currently have a collection of 189 great cracker jokes in the database! Submit your own jokes and share them with your friends.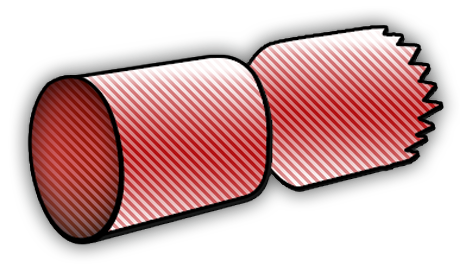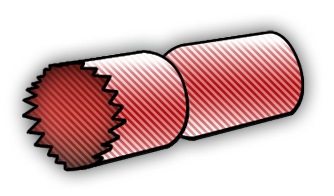 Q.Why is Santa always so happy?
A.Because he knows where all the naughty girls live!
Click on the cracker to see what joke is inside!